We are providing complete IT solutions like Desktop, Laptops. Servers, Backup systems and peripherals from our partners DELL, HP, LENOVO, CISCO, SYNOLOGY, EPSON, UBIQUITI and ZABRA.
We are providing software solution from MICROSOFT, NORTON, ESET, TSPLUS, 3CX and various solutions based on LINUX. We also provide installation and maintenance services for many open source software.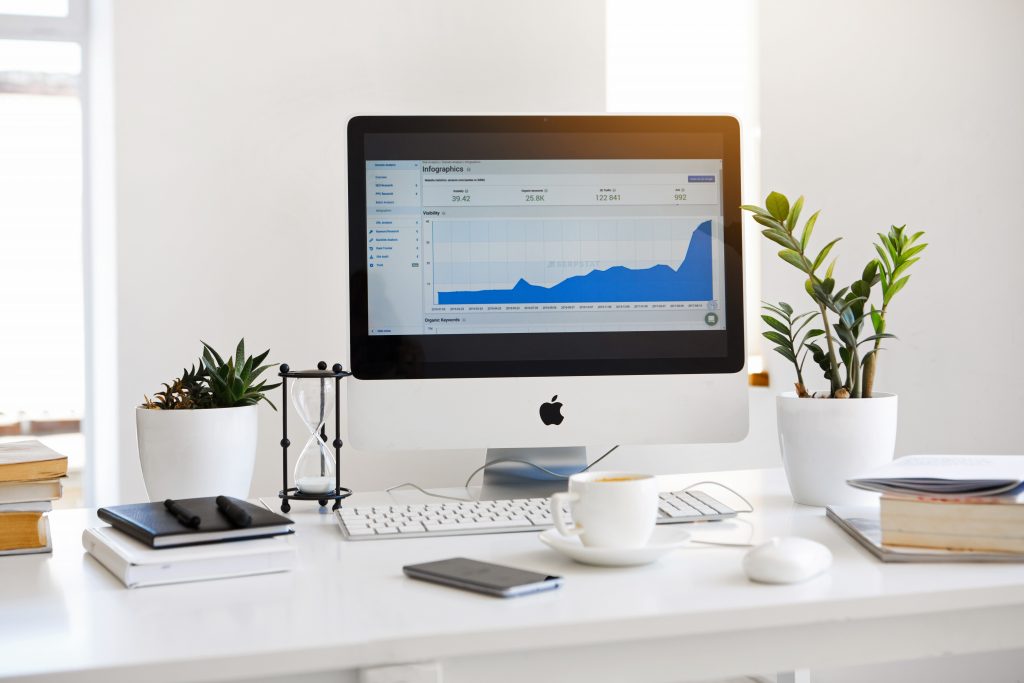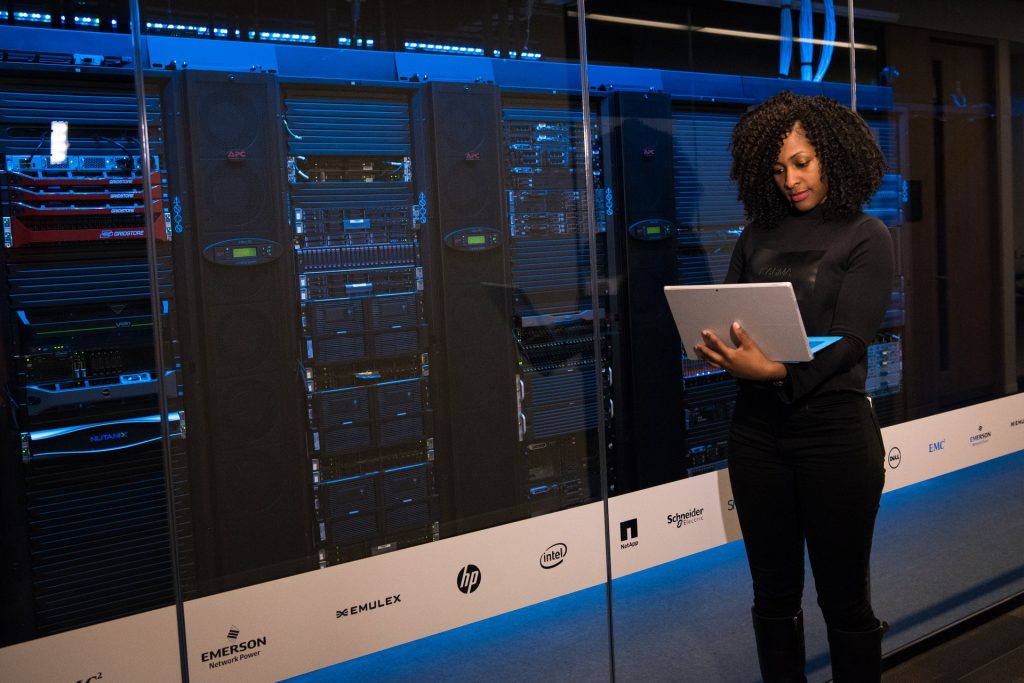 Data center and Hosted Solutions
We are providing diverse hosted solutions at our data center at New Delhi and NOIDA. We are providing Web hosting package, Mail hosting services , MySQL and MS-SQL database hosting solutions . We are providing Application streaming services for most financial software like Tally, Busy and Marg.
We are also providing document management system and remote access desktop solution for 24/7, 365 days access to your data. 
We are partners to cyber security products like Firewall, network access controller and secured WiFi solutions from CYBEROAM, GFI, UBIQUITI, CISCO, SYMANTEC and open source solution like PFSENSE. With our trained man power we can provide you complete solution for your organization cyber security compliance.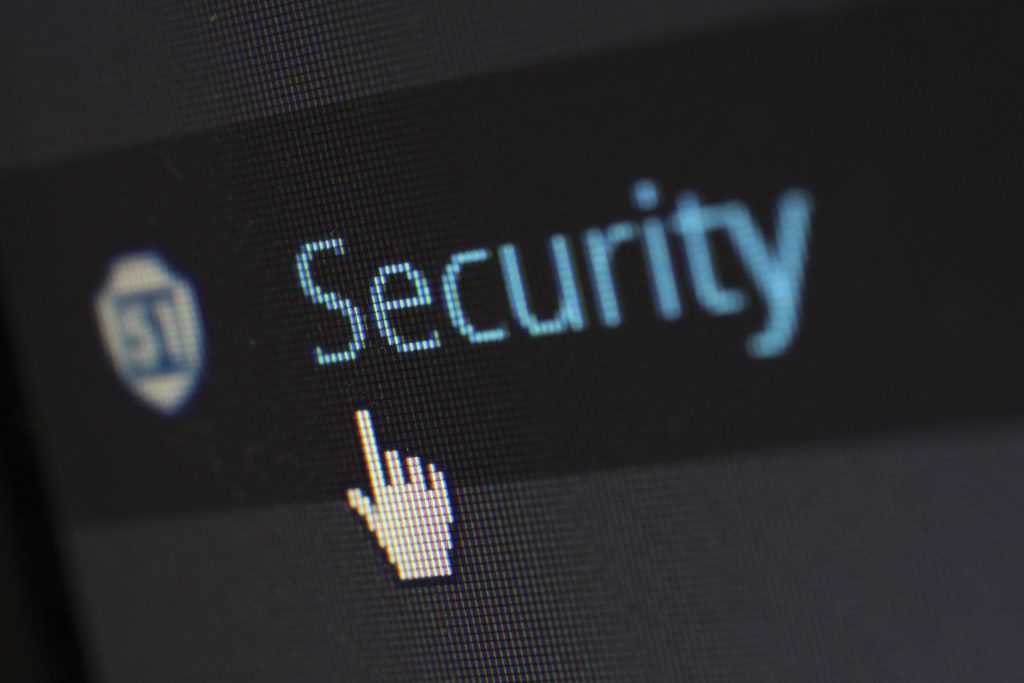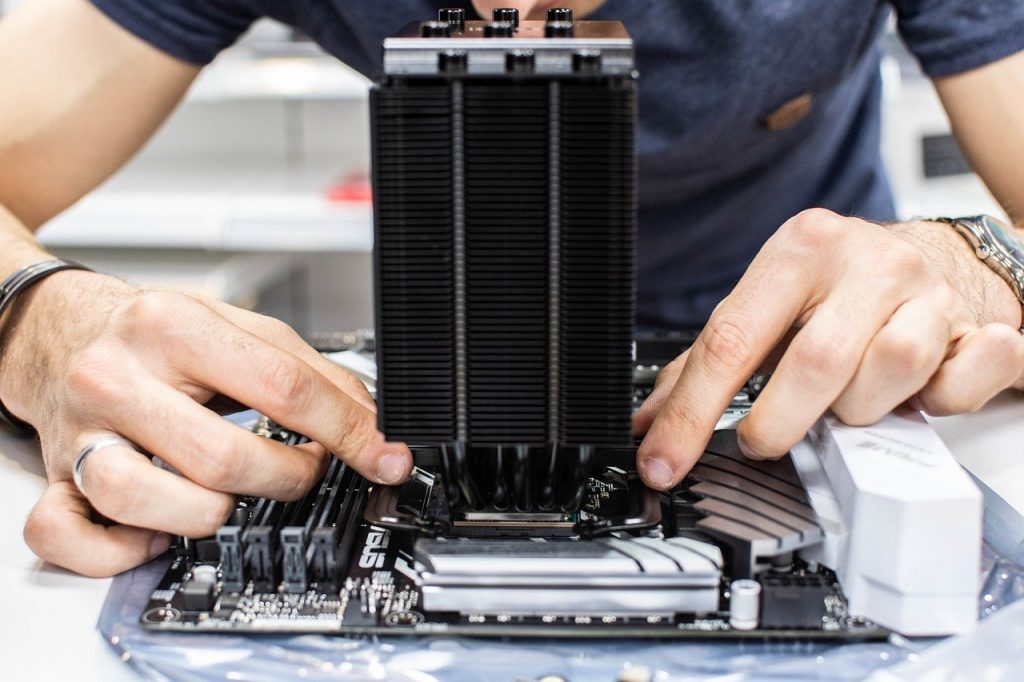 We have highly qualified and supportive staff for providing you support and maintenance for existing IT infrastructure, We have a wide experience of providing support to many private and public organizations.
We are providing support on SBD and NBD SLA level and we maintain stock of most of the components to provide you instant service and support.
Virtualization and P2V conversion
We specialize in virtualization solution from VMWARE and MICROSOFT and provide our services to convert your physical infrastructure to  managed virtual architecture.  With team of specialized professional , we provide end to end solution in VMWARE and other platforms. 
We provide high density server for massively dense virtualized infrastructure and flash based SAN solution.